ATTENTION ALL MEN! Skin care is something we all often overlook. The chances of getting melanoma or any other kind of skin disease thanks to too much sun exposure always seem too thin. But guess what? They're not. Ultraviolet radiation is the number one cause of skin cancer, and it's completely preventable!
So, if you're looking to keep old age at bay by avoiding wrinkles until you're 60, it's time to start loading up on the SPF. And wrinkles aren't the worst of it, we're talking benign tumors, pre-cancerous and cancerous skin lesions, and discoloration. I don't know about you, but I'll be covering up this summer.
Protect Your Skin
With SPF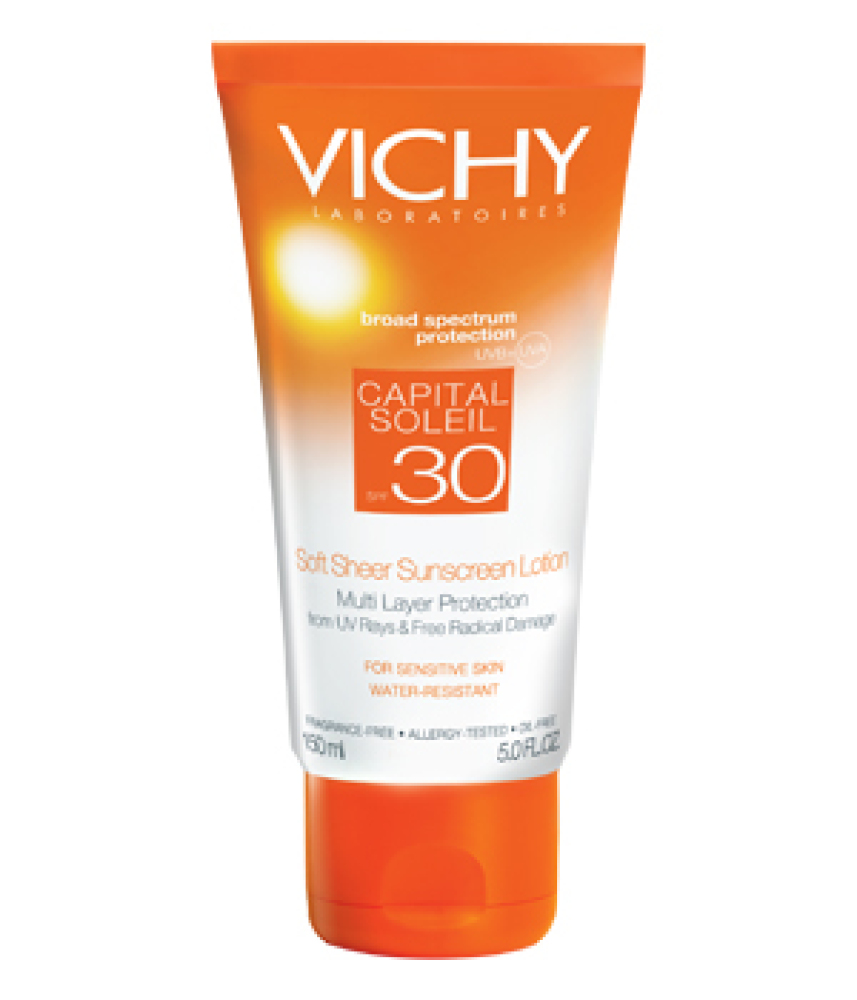 "The American Academy of Dermatology recommends that everyone apply a sunscreen with an SPF30 every day, and an SPF50 before participating in outdoor activities."
If you're not already, you should be applying a face lotion with an SPF of 30 every day. It sounds like overkill, but when it comes to your health, precautions are necessary. And wouldn't you feel better knowing that when you're 40 you won't have the face of an 80 year-old?
Protective Gear
I know that the sun beating down on you during your summer runs is less than enjoyable, but don't shed your layers! You may be great eye candy for the ladies running around without your top on, but please, keep it on. We're only saying this because we care about you.
Besides, a little mystery is always fun when it comes to what you're hiding underneath ;)
Tips from the Pros
1. Seek the shade, especially between 10am and 4pm.
3. Avoid tanning and UV tanning booths.
4. Use a sunscreen with an SPF of 15 or higher every day.
5. Apply 1 ounce (2 tablespoons) of sunscreen to your entire body 30 minutes before going outside. Reapply every two hours.
6. Cover up with clothing, including a broad-brimmed hat and UV-blocking sunglasses.
7. Keep newborns out of the sun. Sunscreens should be used on babies over the age of six months.
8. Examine your skin head-to-toe every month.
9. See your physician every year for a professional skin exam.
Keep your skin safe, gentlemen!