The MTV Movie Awards have always been a favorite awards show of mine. The hottest celebs-- I mean, LOOK at Zac Efron, thank goodness for Rita Ora because she did just what all of us were thinking. Rip his shirt off. (*sigh*)
Aside from Zac's effortless gorgeousness, the funniest clips, the best movies, and plenty of fun were all fit into a two-hour awards show. Sunday's show had Twitter all abuzz with who would win what, and we've got the night's biggest winners here for you! Plus a few amazing performances from the likes of our girl-crush Ellie Goulding (with Zedd), Rihanna and Eminem, and newbies Twenty One Pilots.


The Votes Are In...
Movie of the Year
The Hunger Games: Catching Fire
Favorite Character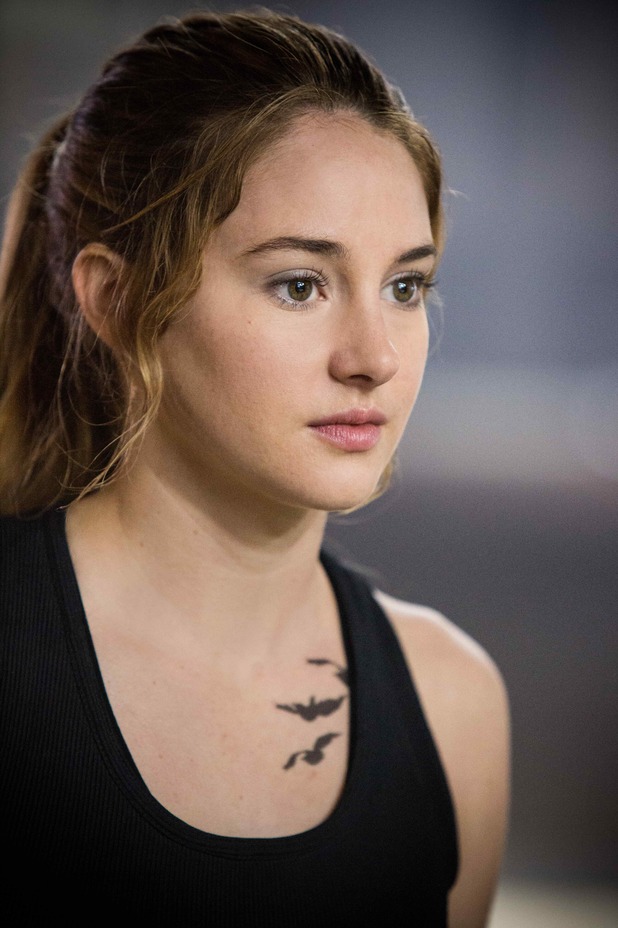 Tris, Divergent
Best Female Performance
Jennifer Lawrence as Katniss Everdeen, The Hunger Games: Catching Fire
Best Male Performance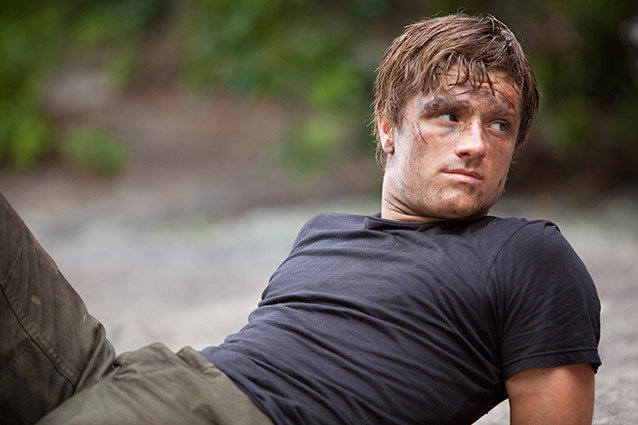 Josh Hutcherson as Peeta Mellark, The Hunger Games: Catching Fire
Best Shirtless Moment
(For your viewing pleasure...) Zac Efron, That Awkward Moment
Best Comedic Performance
Jonah Hill, The Wolf of Wall Street
Best On-Screen Transformation
Jared Leto, Dallas Buyers Club
Anyone else find it sad that in real life he has better hair than most women?!
MTV Generation Award
Mark Wahlberg
MTV Trailblazer Award
Channing Tatum
Be sure to check out Ellie Goulding and Zedd's performance of "Beating Heart" here!